HelensBottleShop
Regular price
Sale price
$0.00 USD
Unit price
per
Sale
Sold out
Aug 2021, Issue 11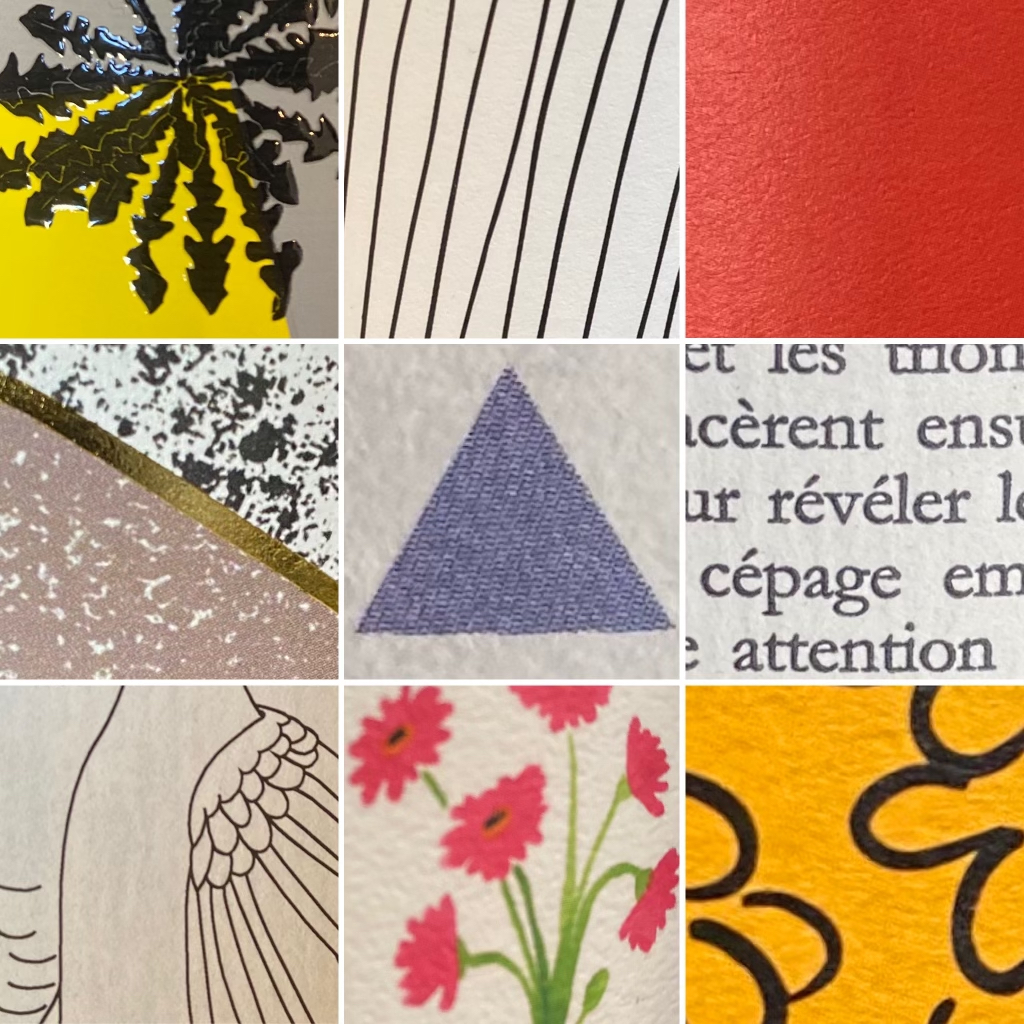 The Boys of Summer
"Life isn't about waiting for the storm to pass. It's about learning how to dance in the rain." V. Greene
If there's one thing we know for sure, it's the importance of flexibility. Through these ever-changing times, it can be hard to see which end is up, and to stay positive through it all. If we can lean in a bit more and find something to celebrate each day, we'll all feel lighter and more connected to what's really important.
This month, we're bringing you 4 incredible wines from our "boys of summer", guaranteed to keep you dancing, rain or shine. Click the grid for August's Bottle Shop Picks!!
-Jeremy
---
What's New at Helen's
• We are pouring wine EVERY WEDNESDAY and FRIDAY from 4-7pm at Appleton Farms!
• Shop hours are Wed-Sat from 12-6pm.
• Due to the hot summer temperatures and increased beach traffic, we're taking a break from deliveries until the end of the season. You can still order through our website and pick things up at the shop, or come on in and browse the shelves! .
---
Le Fay d'Homme
We begin this month in Muscadet, France, where the Loire River empties into the Atlantic Ocean. Vincent Caillé is a 5th generation winemaker who took over his family's vineyards in 1992. He is a romantic at heart, living under "The Place of the Hummingbird" philosophy - if you're helping the best way you can, even in small ways, it's a full contribution to making the world a better place. He's converting all his farming to biodynamics, and makes wines full of pure joy.
Why We Love It
Je T'aime Mais J'ai Soif, or "I love you but I'm thirsty" is a blend of Melon de Bourgogne and Marsanne. Linear acid, beautifully textured with notes of citrus zest, candied lemon and white nectarines. Whimsical and perfect with late summer fare.
Click the label for more!
---
Kunoh Wines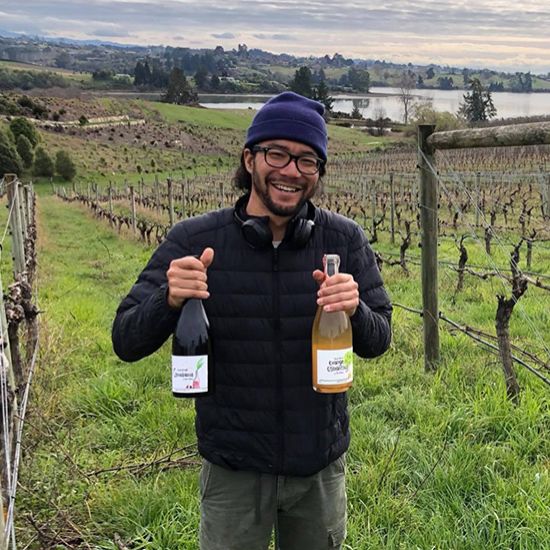 Our next stop is on the South Island of New Zealand, in Tasman. Yuki Nakano is a former sommelier from Kyoto, who brings his passion for Japanese food culture to New Zealand winemaking. He brings out a savory, umami quality that is all his own. With a big thirst for knowledge, Yuki has developed a strong grasp of the nuances of natural winemaking, although has never formally studied. A wunderkind of epic proportions, his wines are rare, fresh and one-of-a-kind. Kunoh is Yuki's mother's family name, which he's carrying on with this magical project. We featured one of his bottles a few months back, and are thrilled to bring you another stunner!
Why We Love It
Gerbera is a blend of Viogner and Pinot Gris that is fermented on the skins for 2 weeks. Peachy, ripe apples, dry and saline, with a light gripping texture and notes of hay and flowers. Great with a summer picnic or a sunset toast on the beach.
Click the label for more!
---
Phillippe Tessier
Back to the Loire Valley, we head east to Cheverny. A small appellation that produces some absolutely gorgeous wines from native varietals. Phillippe Tessier took over his father's land in the early 80's, all nestled in a cool microclimate between the Loire River and the Cheverny Forest. Committed to natural winemaking, Phillippe's vineyards have been certified organic since 1998.
Why We Love It
Phillippe's Cheverny Rosé is a blend of Pinot Noir and Gamay bursting with character and nuance that sets this rosé apart. Notes of grapefruit, blood orange, sea spray and sage.
Click the label for more!
---
Enfield Wine Co.
We finish this month in Santa Rosa, California. John Lockwood got his start with a high school summer job, weeding a vineyard in Vermont. After about 5 years working in the California wine scene, he started Enfield Wine Co. in 2010, first as a small side project, then full-time 3 years later. His main focus is on soil, and he's always seeking vineyards that have a distinctive and powerful sense of place. He produces many different styles, from fresh and mineral to deep and complex, each having their own story to tell.
Why We Love It
Pretty Horses is a blend of Tempranillo and Graciano, made in a fresh and juicy style meant for drinking young. Extremely versatile food wine that really pops with anything salty. Notes of black cherry, anise, basil and tobacco leaf. Ever-evolving and shapeshifting the longer it's open. Wowza.
Click the label for more!
---
Thanks for reading and until next time, Cheers!
---
Share
View full details